Have fun with our list of Stay Home Stay Healthy virtual resources

Welcome to the home page for environmental education programs run by Seattle Parks and Recreation. Our trained staff and volunteer guides offer a variety of ways to connect with the flora and fauna of our beautiful city. Programs and activities run year round and are located across Seattle at various neighborhood parks, community centers, schools, and other venues. Staff and volunteers work hard to provide outdoor and experiential learning opportunities that promote awareness, appreciation and knowledge of the natural environment, and engage diverse communities in active restoration, preservation and protection. of the earth. Our work is divided into four types of environmental education programs. Click on the links below to find out more.
School programs
Excitement, joy, energetic exploration and a healthy learning environment! Teachers, here's what your students will experience on a Seattle Parks Tour. You will enjoy the benefits of a lesson plan incorporating next-generation scientific standards and essential Washington State academic learning requirements, led by highly trained guides of Seattle's urban nature.
Seattle Parks and Recreation Environmental Education staff organize field trips for preschool and fifth graders to parks in Seattle. These engaging activities are usually based on the beautiful Discovery Park, Camp Long, Carkeek Park and The beaches of western Seattle. With advance notice, programs can be customized and delivered at a nearby park in your school neighborhood.
Choose from a variety of habitats, from ponds and beaches to forests, and seasonal offerings such as an exciting spider program to encourage students to engage in learning in a natural and fun way. Download the information leaflet here for more information.
Programs are offered Tuesday through Friday mornings and afternoons year round. K-5 programs are two hours long. PreK programs last an hour and a half.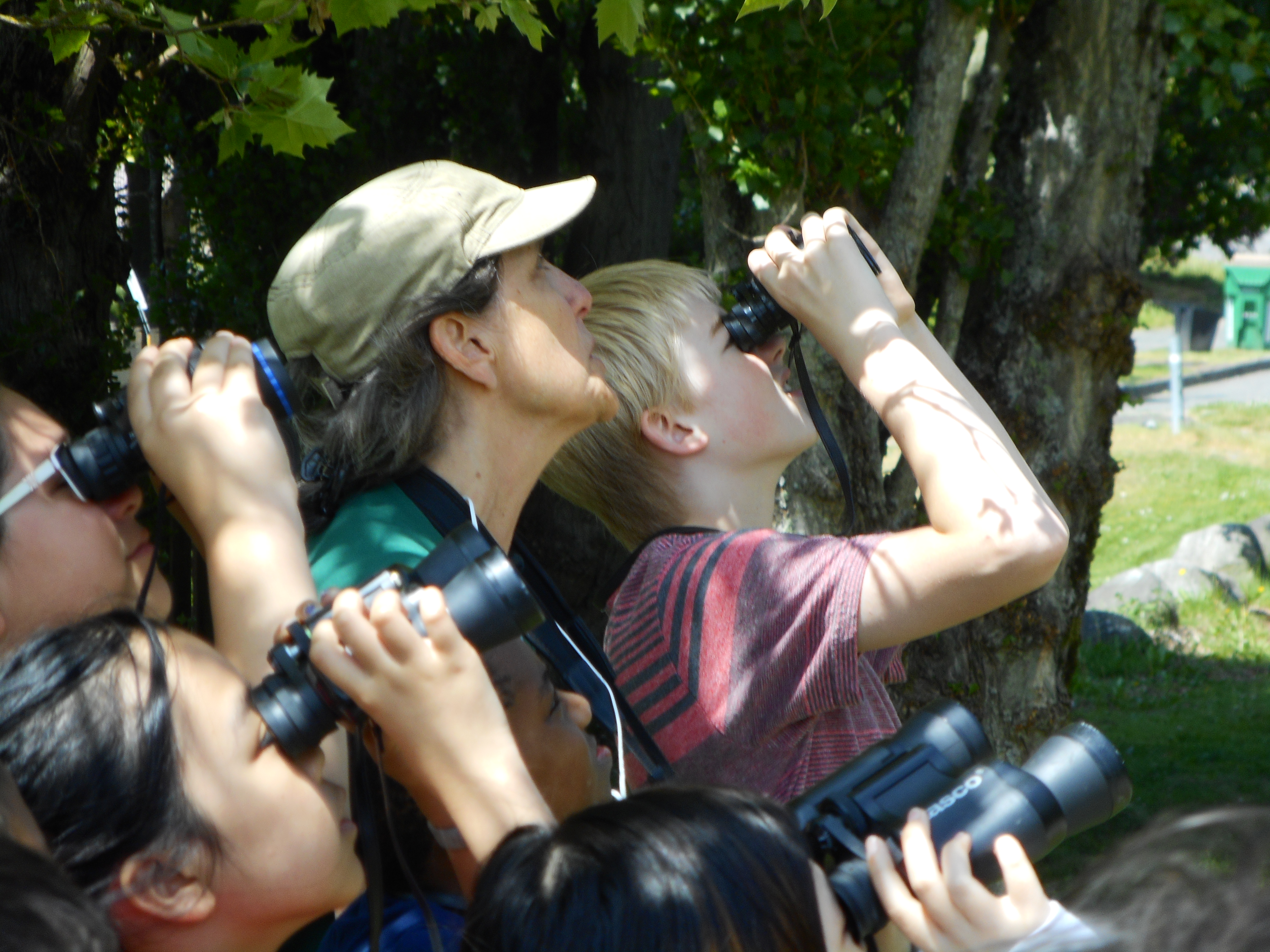 Price and scholarship information:
$ 150 for a maximum of 30 students, $ 5 / student after the first 30
$ 75 for up to 30 students for low income schools / classrooms (50% or more receive free or reduced lunch)
Free bus transport available for Title 1 schools
For more information and to plan your field trip program, please contact Devonn Berry at 206-684-0877 or by email [email protected]
Public programs
Public environmental education programs are offered in city parks and neighborhoods. Seattle Parks and Recreation is Seattle's largest landowner and is responsible for connecting all residents to the green spaces we manage. Public programs showcase community-based environmental practices and support increased environmental stewardship, providing opportunities to explore outdoor environments and build healthy communities.
For more information on our public programs, please contact Giovannina Souers, Program Supervisor, at 206-684-7086 or by email at [email protected]
Community partnership programs
Using the Equity and Environmental Agenda as a framework, SPR Community Naturalists are working throughout the city of Seattle to partner with community organizations to connect people with engaging and meaningful experiences in life. nature.
Current community partnerships
Daybreak Star Indian Cultural Center
Delridge Neighborhood Development Association
Duwamish Longhouse and Cultural Center
Duwamish Valley Youth Corps
EE scholarship from the ee360 community
Garfield Community Center
Seattle Green Partnership
Hiawatha Community Center
Intervention program against hunger
Chinatown International District Community Center
Lake City Collective
Lake City Teen Program

Young leaders of Lake City
National Wildlife Federation
Seattle Public Libraries – Lake City Branch
Seattle Public Libraries – High Point Branch
Seattle Public Libraries – South Park Library
HighPoint Youth Tutoring Program
South Lake High School
Yesler Yesler Community Center
E. Senior African women
YMCA Land Service Corps
Young women empowered
Contact information for the community naturalist
Lan Lum
Southeast + Seattle Center
Contact: [email protected]
Jeanie Murphy-Ouellette
Seattle Southwest
Contact: [email protected]
Jacob de Guzman
North Seattle + Indigenous Communities
Contact: [email protected]